We are an active community group committed to respecting the heritage of Castle Green, making more use of the park for today's community and improving and protecting it for future generations.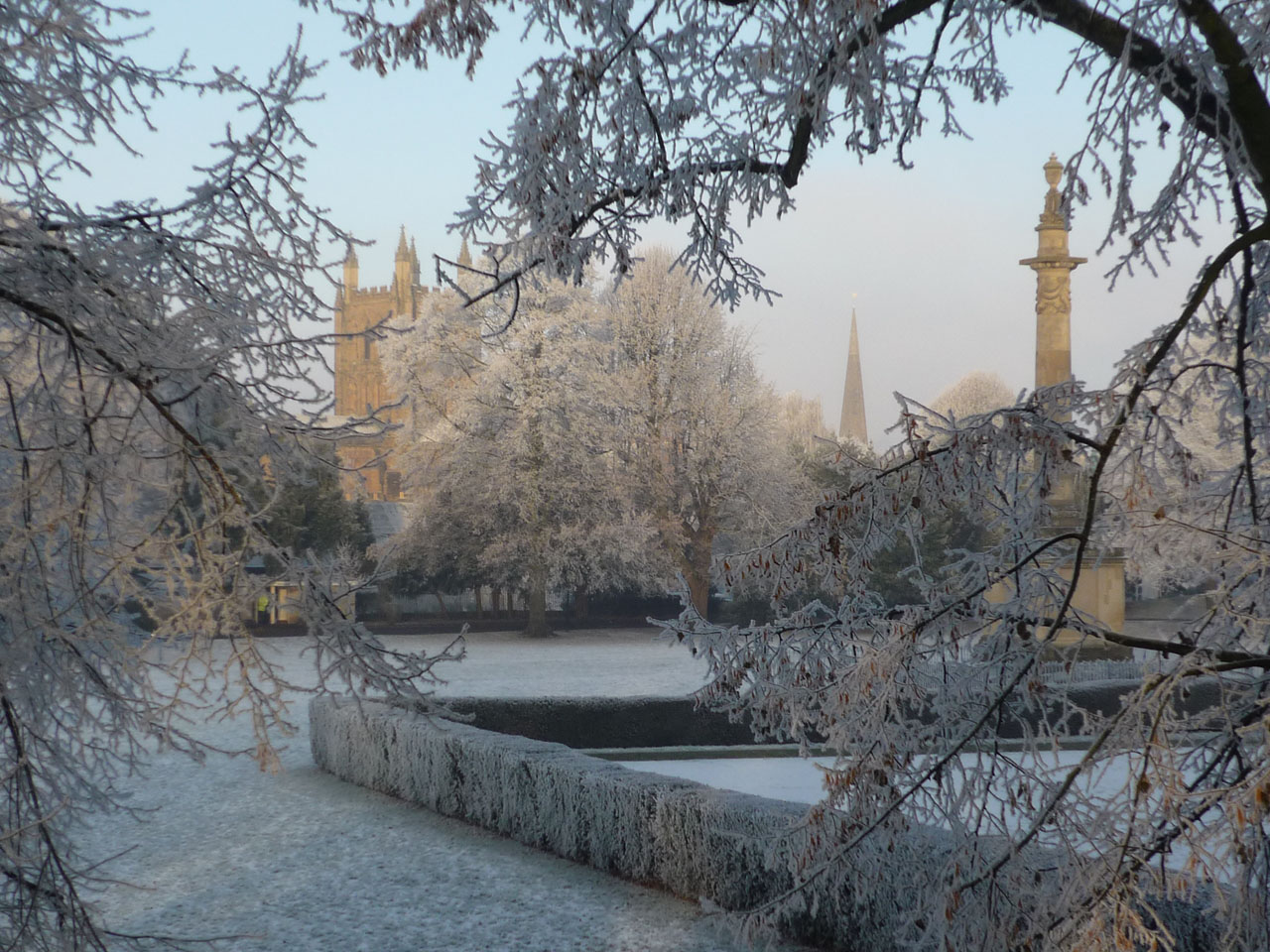 Hereford River Carnival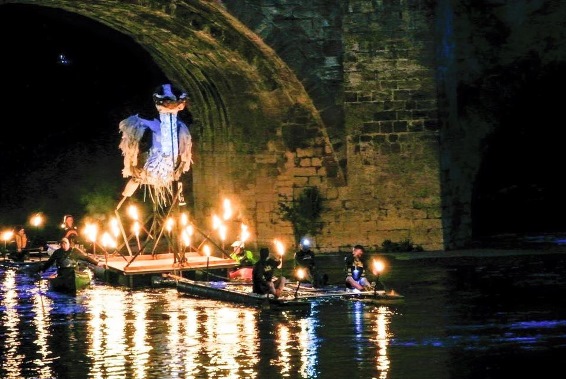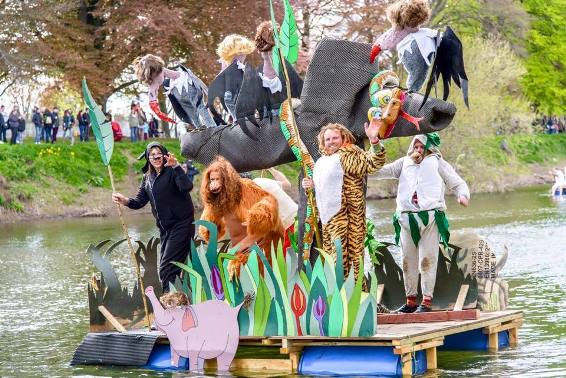 A torchlight procession on the River Wye complemented by a vivid firework displayed started all the fun of Hereford's River Carnival on Friday 29th April and Saturday dawned bright and sunny.  A couple of short, very sharp, showers of hail did little to destroy the atmosphere.   The Festival continues down the Wye and for more photos, have a look at the Hereford River Carnival facebook page.
Other dates on Castle Green in 2016 are listed in the Diary of Events on the left.  The Pavilion is open for business for meetings & events, there is a fully equipped catering kitchen and the River Room and Artists' Room directly overlook the River Wye. There are regular yoga and tai chi' classes plus a lively youth music programme with the Music Pool's 'Livewire' programme.
IT Support: The Learning Box@Brierley Court (just off Turner Street) is a new community resource centre, within walking distance of Castle Green.  IT beginners' courses, lots of computers to drop-in and practise on and very helpful personnel.